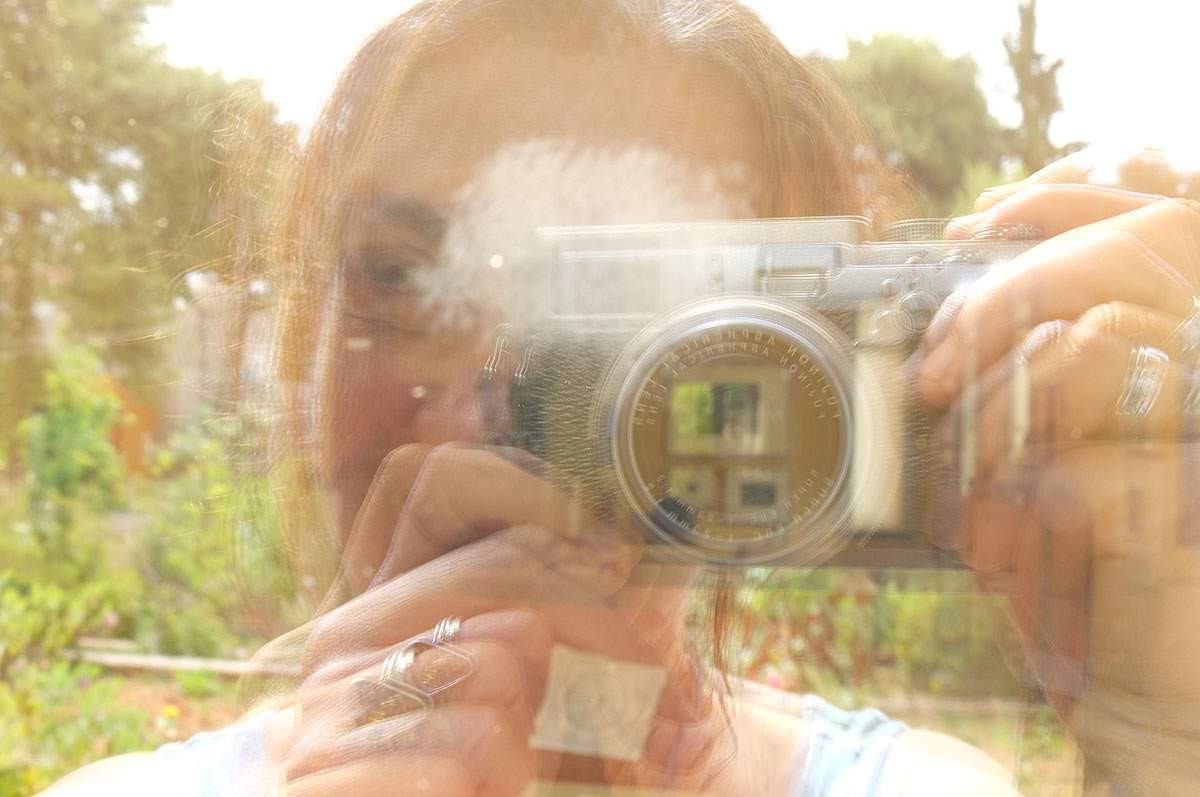 Short biography


Katerina Pattakou was born in Rethymno in 1960. She studied in Athens Theology at the University of Athens and Photography at the "Photography Circle". She lives and works in Athens as teacher of Theology. Her photographs have been exhibited in all of the group exhibitions of the "Circle". She has shown her photographs in solo exhibitions at "Photohoros" and other galleries on several occasions. A monograph with some of her photographs has been published by "Photohoros Publishing" ("Little Series") in 1998 under the title "Leisure".
Two words...


I was born in Rethymno, once a small town. I grew up in neighborhood of Athens, Nea Ionia. There we could leisurely play in the streets as we all knew each other.
Every day on my way to school I would pass by small and neat houses occupied by immigrants from Asia Minor. One could say that they looked like dolls' houses, with their cute yards, always tidy and full of flowers.
My summers at the village were filled with music and cheerful dances at the local square, friendly conversations and storytelling, traditional wedding celebrations and feasts, teenagers falling in love.
During the whole year I was impatiently looking forward to return back to my village, and to my aunt's house in Rethymno. There I could find the never-ending games, bathing in the crystal clear sea water and the evening walks on the esplanade.
Later in my life I decided to come back to Rethymno to study and work there. I took a photography class at the local community center with Michalis who was an honest, sensitive and noble man. At the same time I also met Plato Rivelli, who became my teacher. While attending a two-day seminar with Platon Rivelli, the unknown side of photography, that I was probably seeking unraveled before me from a completely new perspective. These moments mark my continuing relationship with photography.
This website was created by my sister Helen Pattakou who is a painter and printmaker. She followed her intuition and sensitivity.
My loved ones were always patient with me and my camera hand in hand.
... And the everlasting story unfolds itself through the images...